LCFS & RINs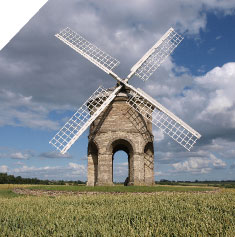 Low Carbon Fuel Standard
The California Low Carbon Fuel Standards (LCFS) credits market is an emerging and growing market. Our Brokers have a solid grasp of the regulation driving this market and have relationships with the obligated parties from large natural buyers to small producers. In addition to sourcing optimal liquidity for our customers, our brokers keep up to date on the regulatory changes and legal hurdles that can impact our client's positions. We take the time to understand both the policy and our clients' needs so we can offer true value.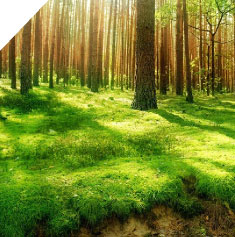 Renewable Identification Numbers (RINs)
The Renewable Fuel Standard Program is one that our team is very familiar with. While the D6 market is the most active, our team handles D3, D4 and D5 RINs. Our team understands the market underpinnings for these markets, and we have the capacity to assist our clients in accessing this liquid and growing market.